In Business Since 2007
Dominican Republic PlanificArq is owned by parent company in business since 2007.
The company specializes in selling modern homes, that is properties for use as vacation getaways and for investment.
How Do We Work?
We're real estate, architect and construction company but our focus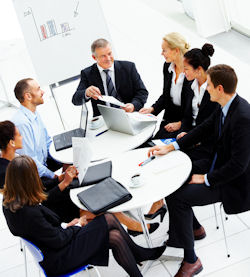 is on providing quality information – facts, pictures, prices and advice.
You'll never get a hard sell or pushy sales pitch from us; that's just not our style.
How Do We Charge?

Here's the best part. Our services to buyers are FREE! Like most real estate transactions, our fees are always paid by sellers and developers. We provide information and assistance in purchasing a Dominican Republic vacation home or lot and to build a home to you, the buyer, at no cost to you.
Furthermore, you should know that THE PRICE IS ALWAYS THE SAME whether you utilize a real estate broker's services or buy directly from the developer. The prices are set in advance, are the same for everyone, and are generally non-negotiable.
So why work with us? The difference is, we can provide you with a wealth of information as well as objective advice on Dominican Republic vacation homes, giving you the ability to comparison shop and make an informed decision.
Contact Us Today
It would be our pleasure to assist you in determining if a vacation home in the Dominican Republic is right for you. Again, there is no cost for our services. So what have you got to lose?
You'll always receive a prompt, informative response. We look forward to working with you.